Defeat Diabetes Foundation is now accepting donations of cars, boats, and RV's through Action Donation Services (ADS).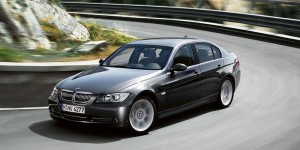 If you have an unwanted or unused car, boat, yacht, truck, or RV, you can donate it to Defeat Diabetes Foundation to help support our ongoing mission to save lives by preventing diabetes through our awareness and education.
It's simple: Donate your used vehicle or boat to charity, avoid the hassles associated with selling it, and get a tax deduction at the same time. Everybody wins! We've eliminated all of the guess work and confusion of the process by working exclusively with Action Donation Services.
To receive a free evaluation of your potential donation, click here.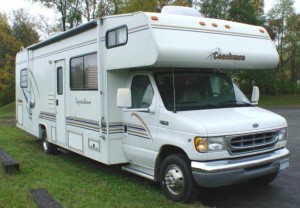 Action Donation Services will help you receive the maximum legal tax deduction and possibly a partial cash payment if the vehicle is of a very high value. A "No obligation" evaluation of your potential donations is available with a simple click. There is no charge to the donor for picking up donations anywhere in the U.S.A.
Action Donation Services will provide you with all the appropriate paperwork to submit to the IRS to document your donation.
Click here for more information about donating your car, boat, yacht, truck or RV to benefit Defeat Diabetes Foundation or call toll free (866) 2-GIVING or (866) 244-8464.