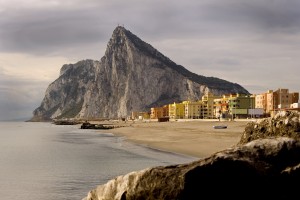 Even though you'd prefer to take a vacation from your diabetes, the fact is, you take your diabetes on vacation with you. But that doesn't mean you have to limit possible destinations or activities.
If you have diabetes and are going on vacation or traveling for business you just have to do some extra planning. How much extra depends, in part, on your destination, the kinds of activities you'll be participating in and the length of time you'll be gone.
But for any trip, long, short or even around town, there are a few things that you should always do:
Carry Medical Alert ID. Sometimes seconds can make the difference in a life and death situation and you want emergency professionals to know your status.
Carry Contact Information. In addition to emergency contact information also carry the name and number of your primary care physician. Also be sure to carry your medical insurance card and emergency number for your medical insurance company.
Always Carry Your Medication and Testing Supplies with You. It may seem a bit extreme, but a random power outage could leave you stuck in an elevator for hours; an earthquake could leave you without access to your home, medical supplies or emergency assistance for 72 hours or more. So, being prepared for travel, starts close to home.